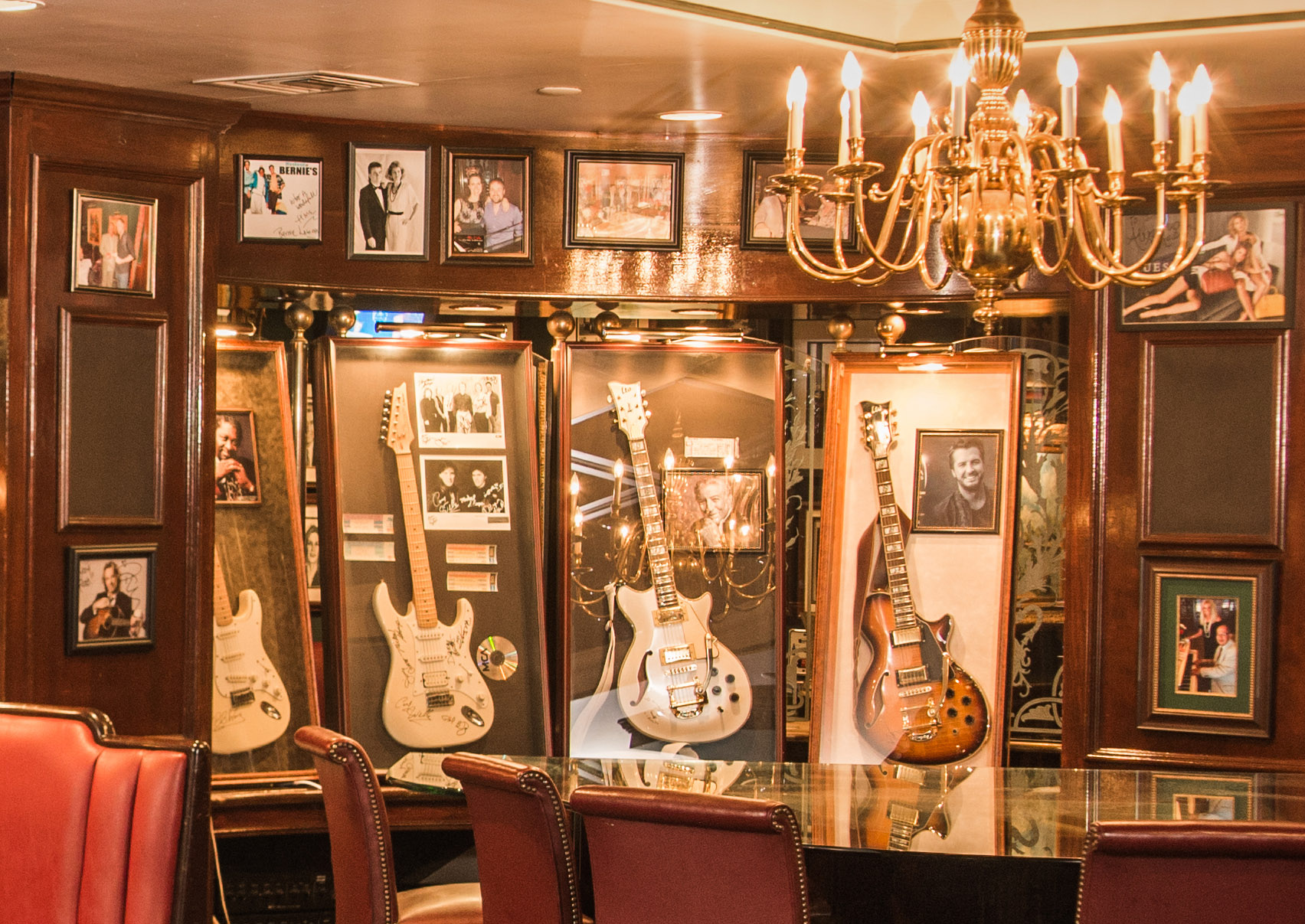 The live music, piano bar hours and performers may vary.
Wednesday Bonnie plays from 7-10.
Thursday Ed & Judy play from 7-10.
Friday and Saturday there will be a harpist in the dining room from 6pm – 8pm.

Friday Night  Ben & Kate 8pm

Saturday Night Ed & Judy 8pm

.
Please call us to find out the specific details of a particular evening.