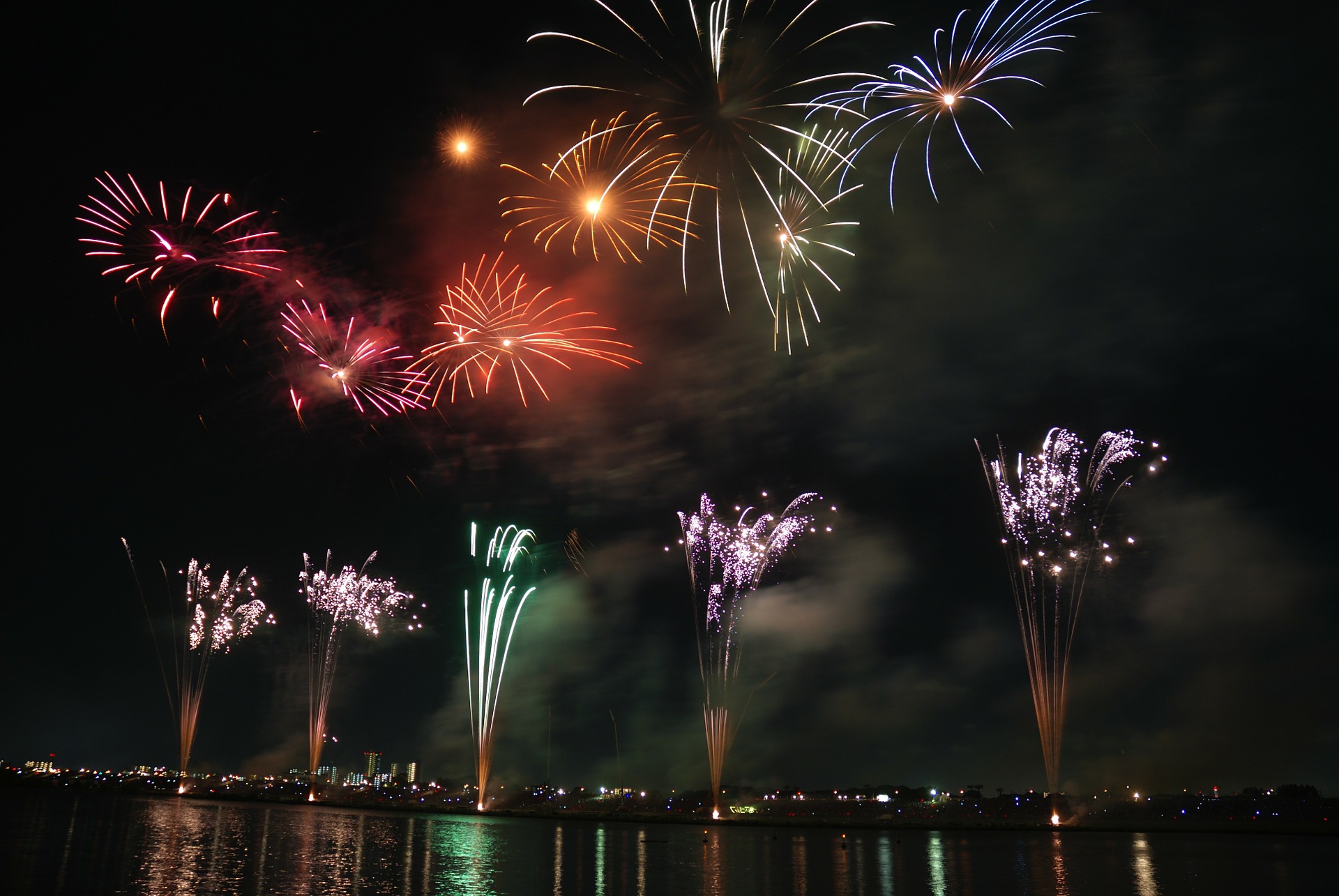 When you find someone special, you don't settle for an "okay" dinner. Whether it's fireworks, the Taste, or any other event downtown, you need the perfect landing spot to keep the mood going. Jim's offers the perfect mix of luxury, affordability, and class that signals to your significant other that you're serious. Sip wine and enjoy piano, live music, and the ambience of an upscale steakhouse right in the heart of Peoria.
After watching the Peoria Chiefs knock the ball into the stands, follow the hometown team's lead and crush your dinner plans. Hitting the drive-thru or grabbing something quick is the same as watching a fastball sail over the plate with your bat glued to your shoulder. Swing hard and make reservations that will impress your friends, family, and most of all — your tastebuds.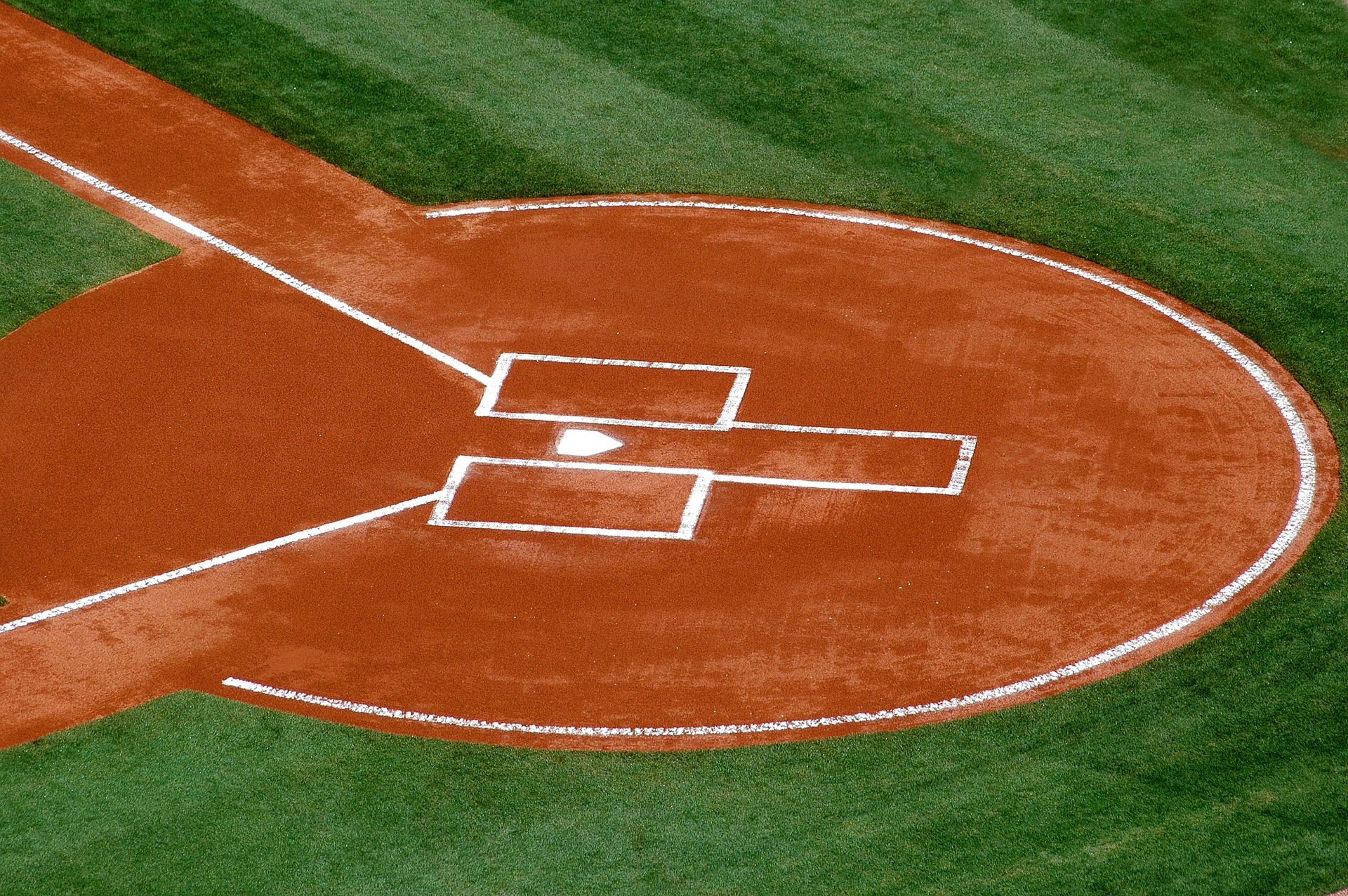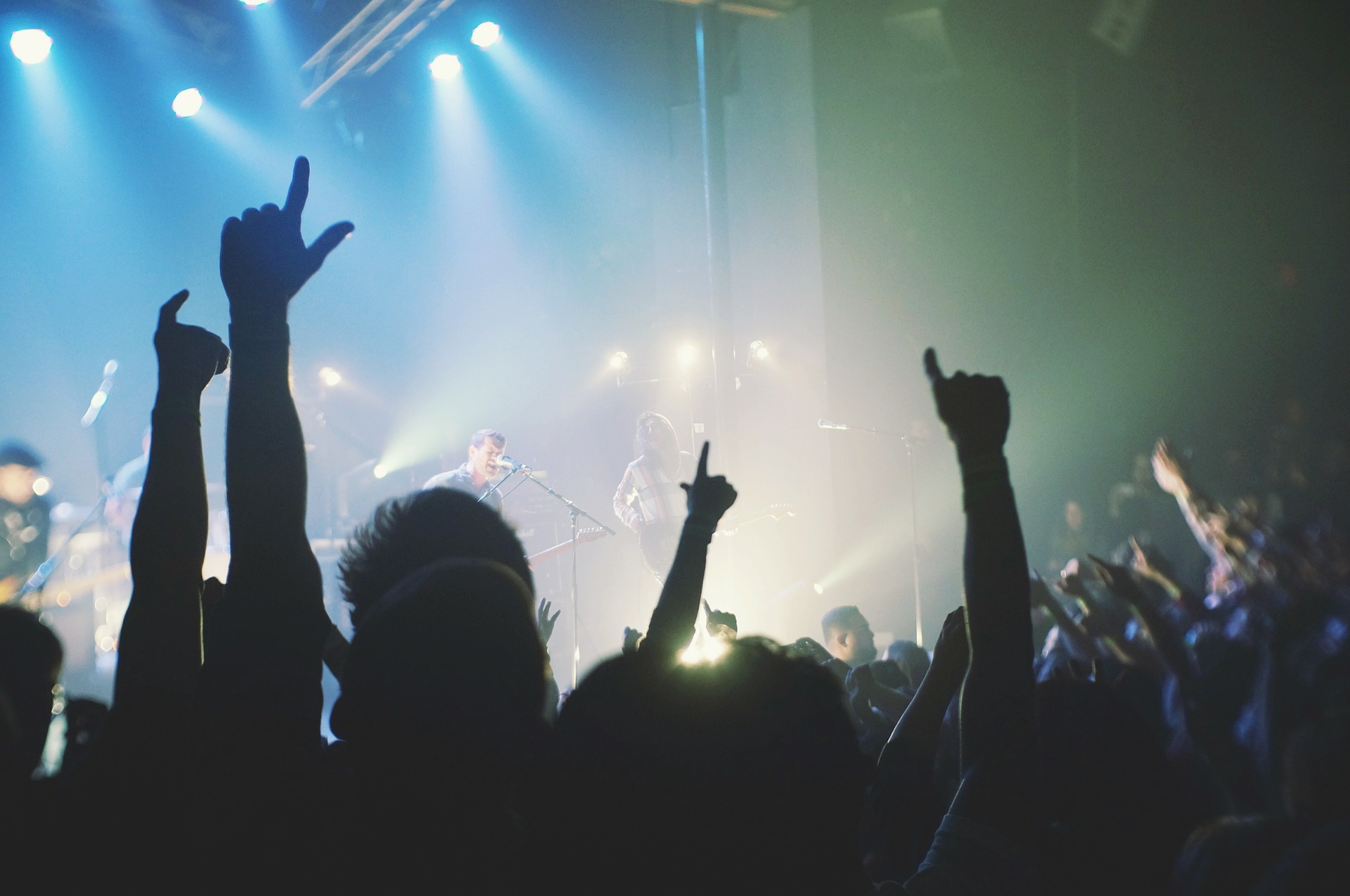 Worried about ending the day with a whimper? After a riverfront concert, eat like a rockstar at Jim's. One look at our who's-who list of rock legends that have joined us for dinner and you'll know you're in good company. End summer days on a high note with aged steaks, seafood, or pasta entrees.