EVENTS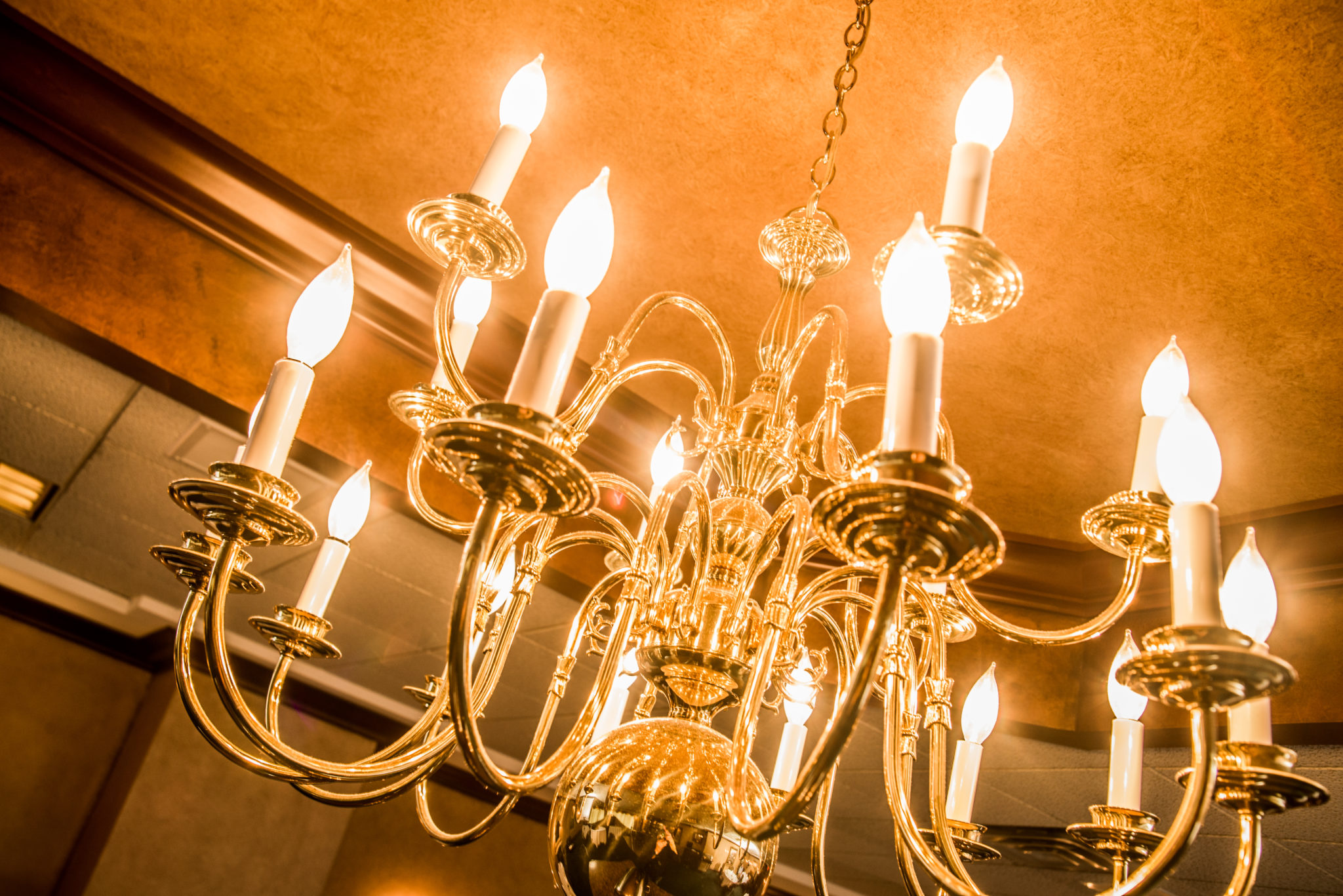 Choose Jim's Steak house when heading out for a night on the town.
LIVE MUSIC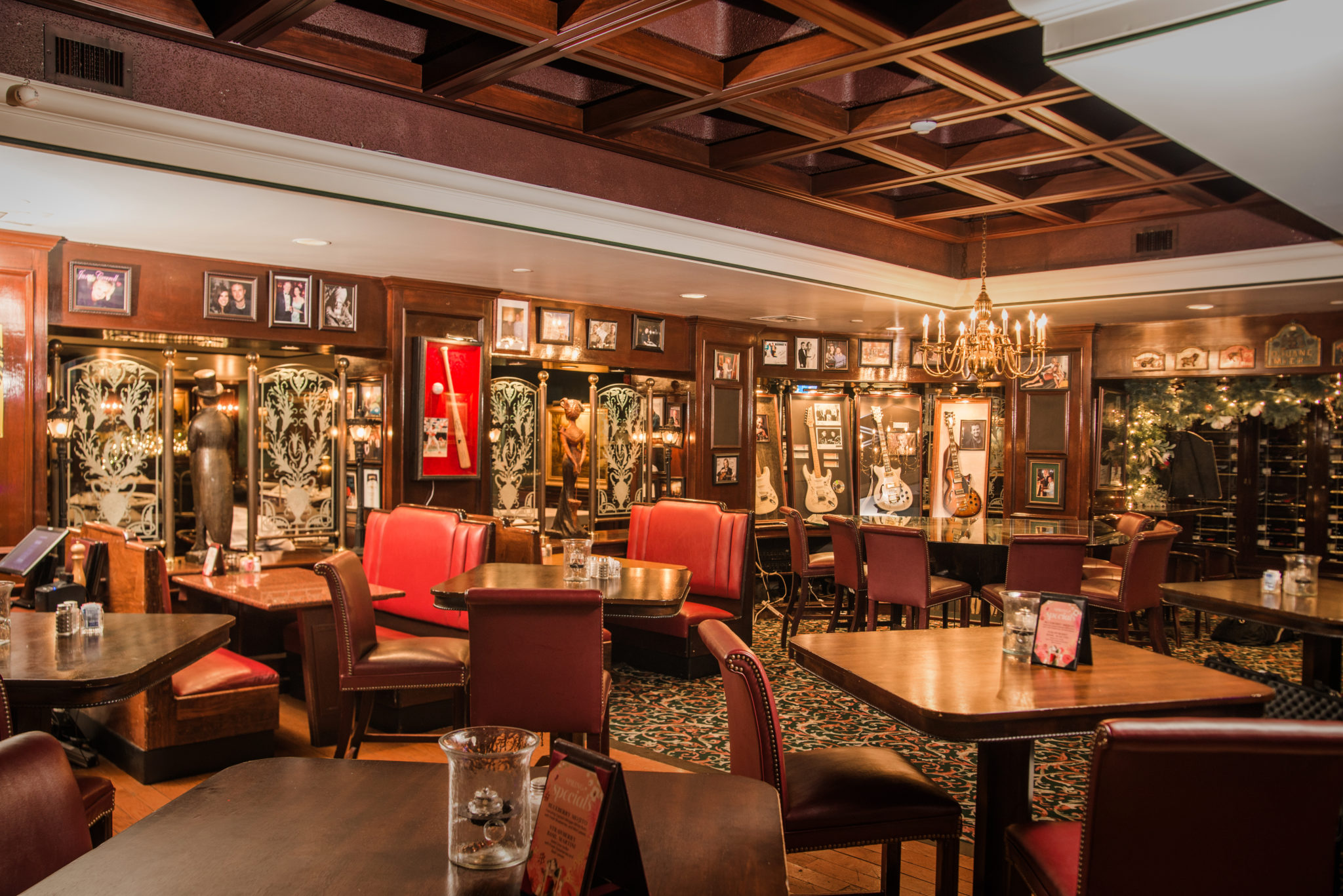 Enjoy live music in our Piano Bar every Friday & Saturday night!
BANQUET ROOM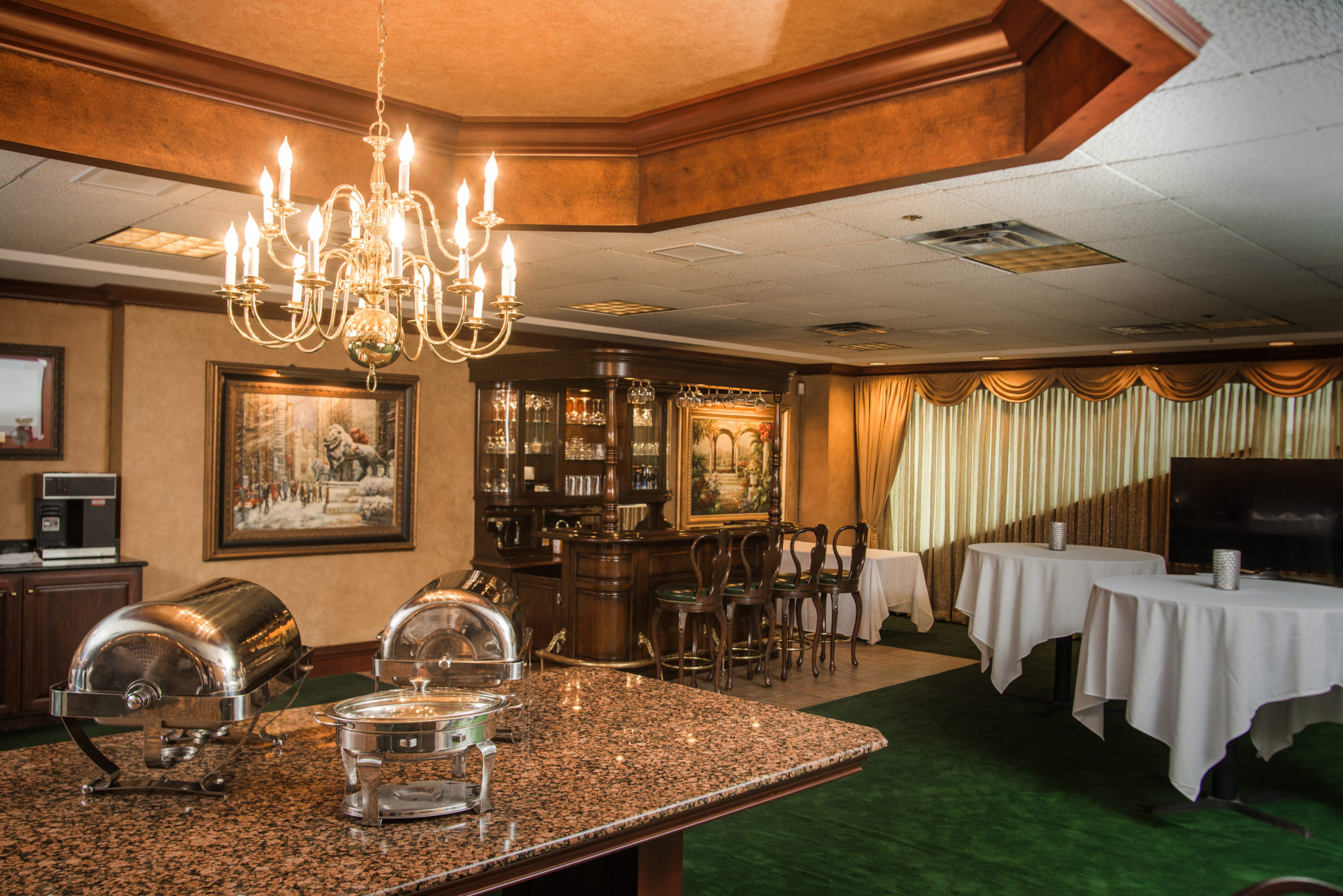 Our 3rd Floor Banquet Room is perfect for hosting private parties, rehearsal dinners and corporate meetings.
Friday Night Date Night
$69.95 for 2 that includes:
Bottle of House Wine, Bruschetta, 2-5 oz Filet Mignon, Potato, Salad, Cherries Jubilee for dessert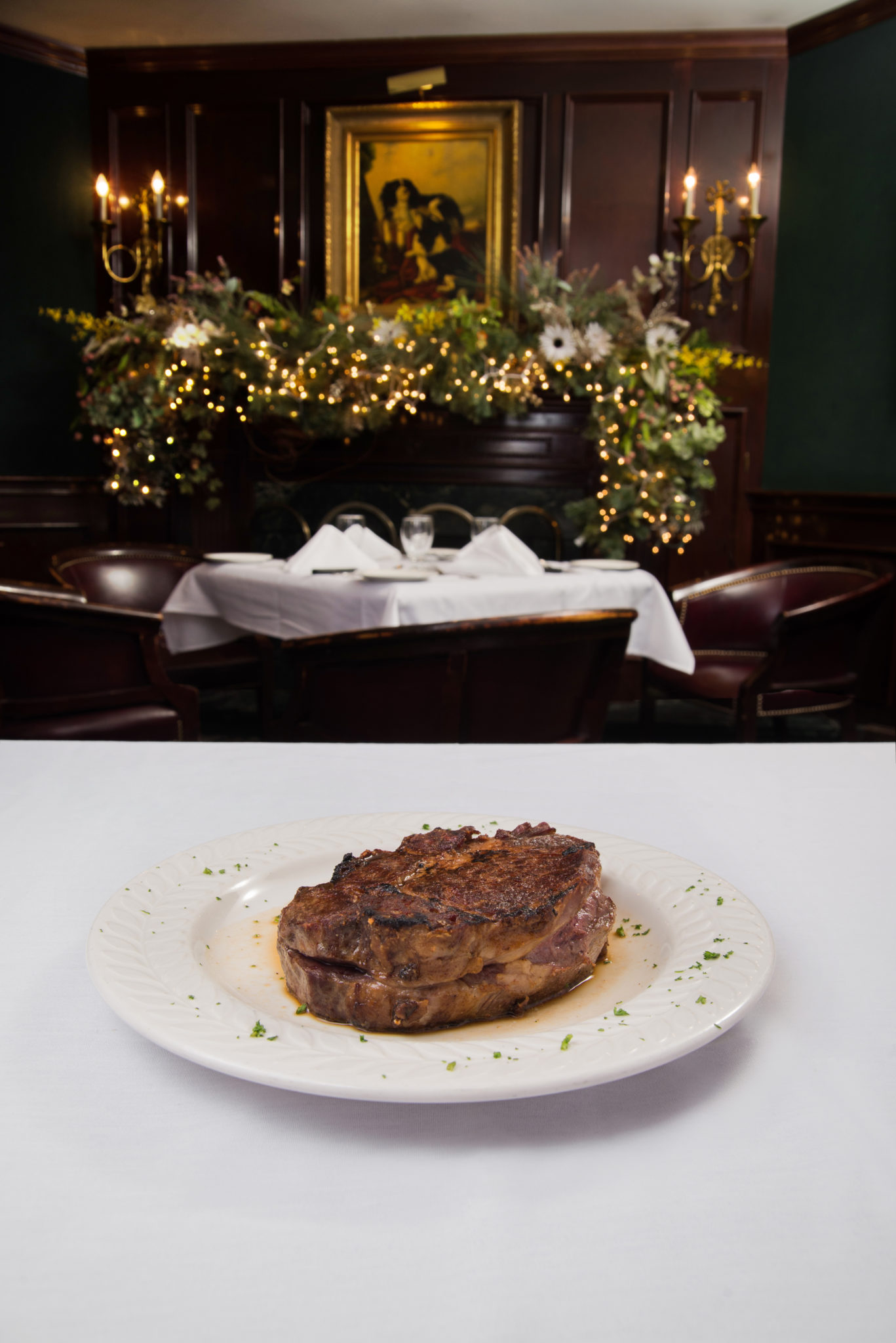 MOUTHWATERING STEAKS
Over half a century ago, Jim's Steak House was started in Peoria. It built its reputation on the finest quality beef available. That beef was dry-aged, a time consuming and expensive operation indulged in by only a few, and only the finest restaurants nationwide. Stead and rib-roasts were then prepared with expert care and subtle seasoning to produce a meal of substantial proportions to meet the most demanding connoisseurs and gourmets. It was through these practices that Jim's Steak House developed its unrivaled reputation for the finest steaks and prime rib anywhere.
View The Menu