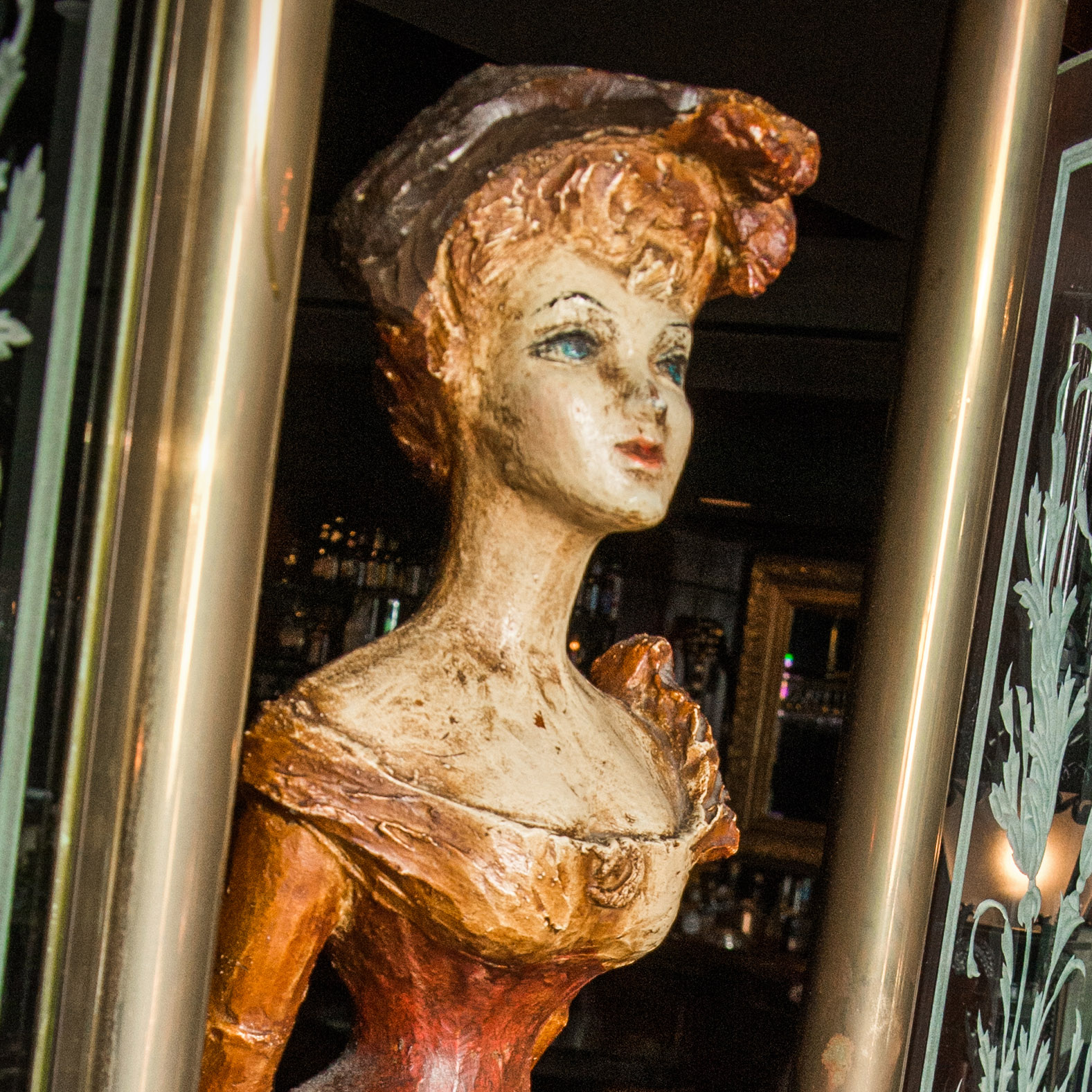 Central Illinois is known for its fine corn-fed beef. It is a world-wide tradition. For someone to excel where excellence is expected is a rare talent indeed.
Over half a century ago, Jim's Steak House was started in Peoria. It built its reputation on the finest quality beef available. That beef was dry-aged, a time consuming and expensive operation indulged in by only a few, and only the finest restaurants nationwide. Stead and rib-roasts were then prepared with expert care and subtle seasoning to produce a meal of substantial proportions to meet the most demanding connoisseurs and gourmets. It was through these practices that Jim's Steak House developed its unrivaled reputation for the finest steaks and prime rib anywhere.
Needless to say, when Jim's Steak House added seafood and other delicacies to its menu, it could offer nothing but the best in order to maintain its own standards.
We hope you enjoy your dining experience here at Jim's. We assure you we have made every effort to supply our customers with the freshest of produce, the highest quality ingredients and supreme care in preparation. Besides this quality, we wish to provide the most outstanding value for your dining dollar.
Whether it's a libation from our bar, a selection from our fine wine list, an item from our lunch menu, a selection form our dinner menu or the preparation for a private party for your special events, Jim's Steak House is proud to present you with the very best.
Bon Appetit…Mucho Gusto..Enjoy!